I've partnered with companies big and small to speak or create specific training packages on the topics of generational connection, as well as coaching resilience, mindfulness and productivity.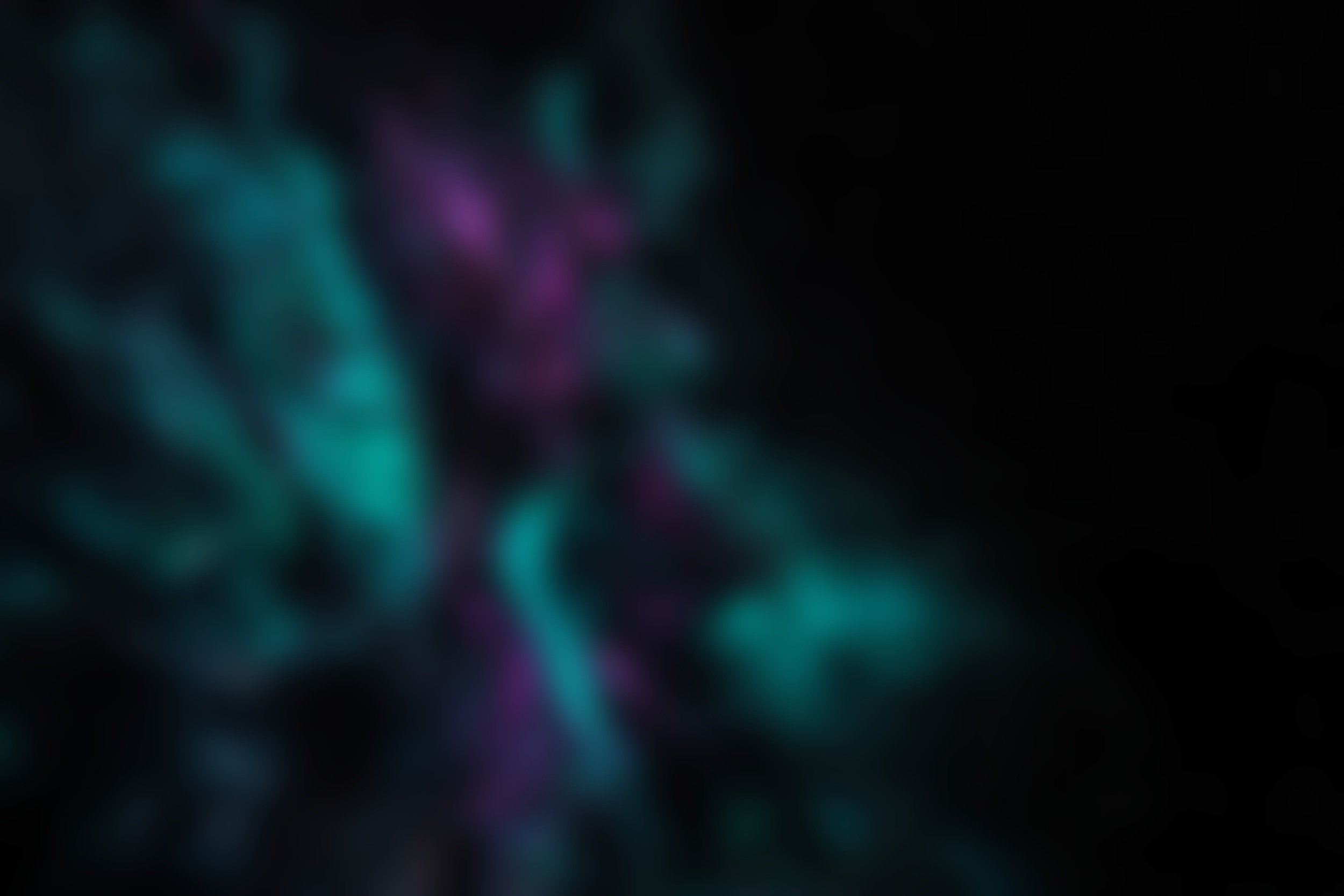 "Tyson speaks from the heart, challenges the norm and makes you want to change. Funny. Sincere. Determined. He lives what he shares, and he shares what works"
Jason Smith - Back in Motion
"He's a magnet. He has that unique ability to draw everybody in the room towards him. He's infectious, funny, inspiring and can analytically simplify life's struggles. He provides a pathway to reach your dreams. When he leaves the room you just want more"
Peter Davidson B.M - Author
I speak at an incredible range of events:
Conference keynotes

Management and employer workshops

Marketing and branding workshops

In-house sessions

Intergenerational team training

Board briefings and strategic planning retreats

Education professional development days

Year level presentations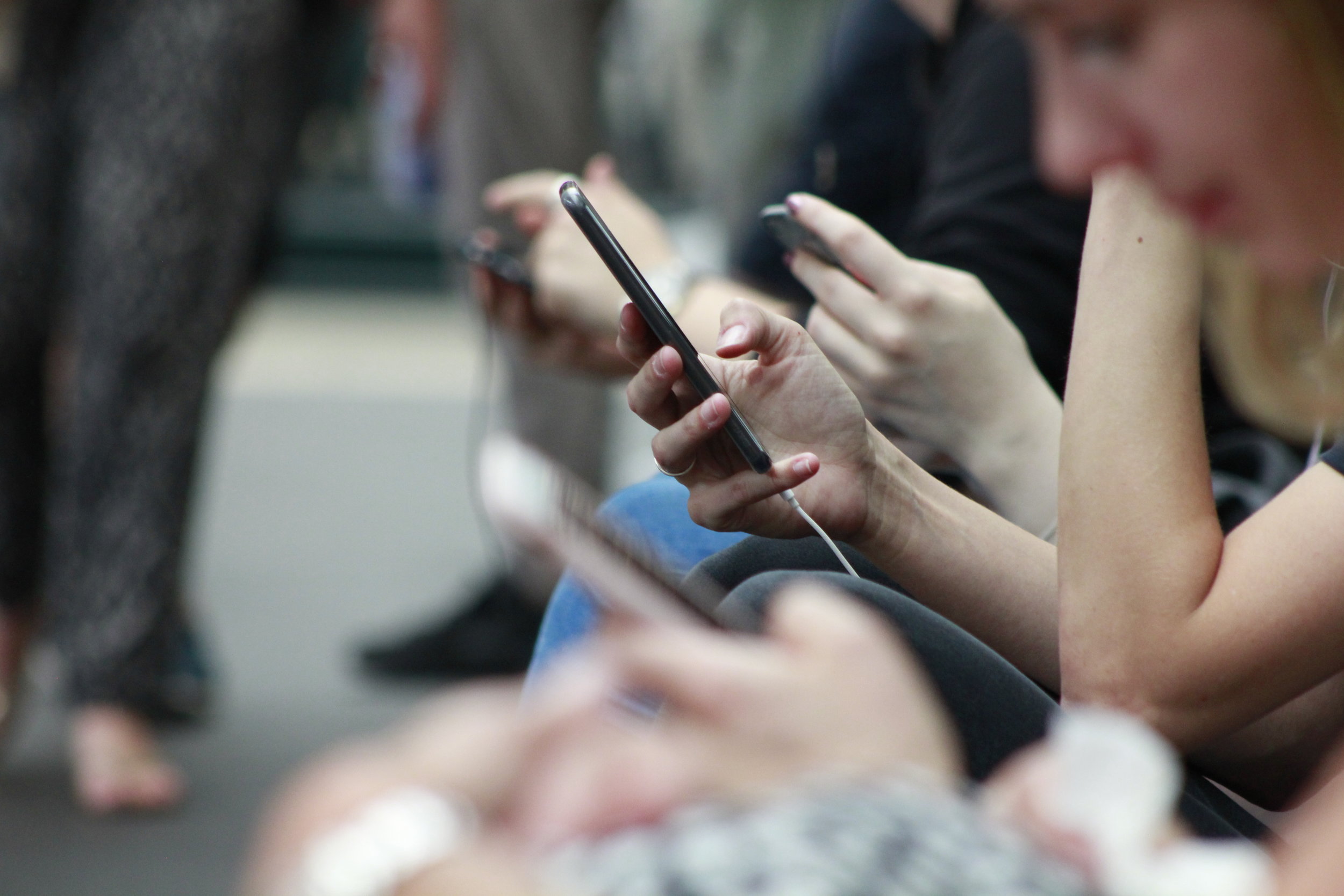 Switching on a generation who can't switch off.
Successfully integrating Gen-Z into the workplace.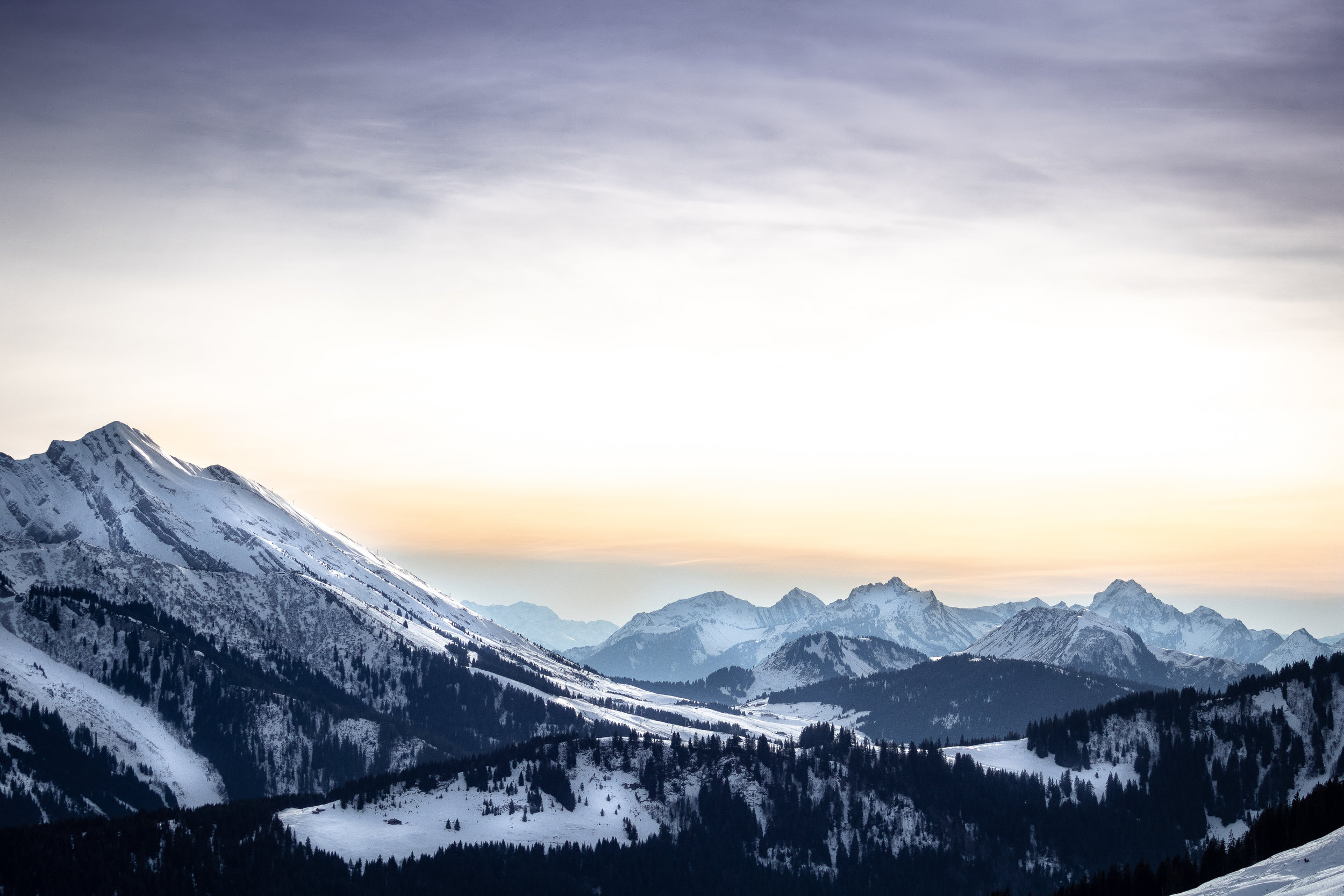 Finding strength in the struggle.
The most important ingredient of success.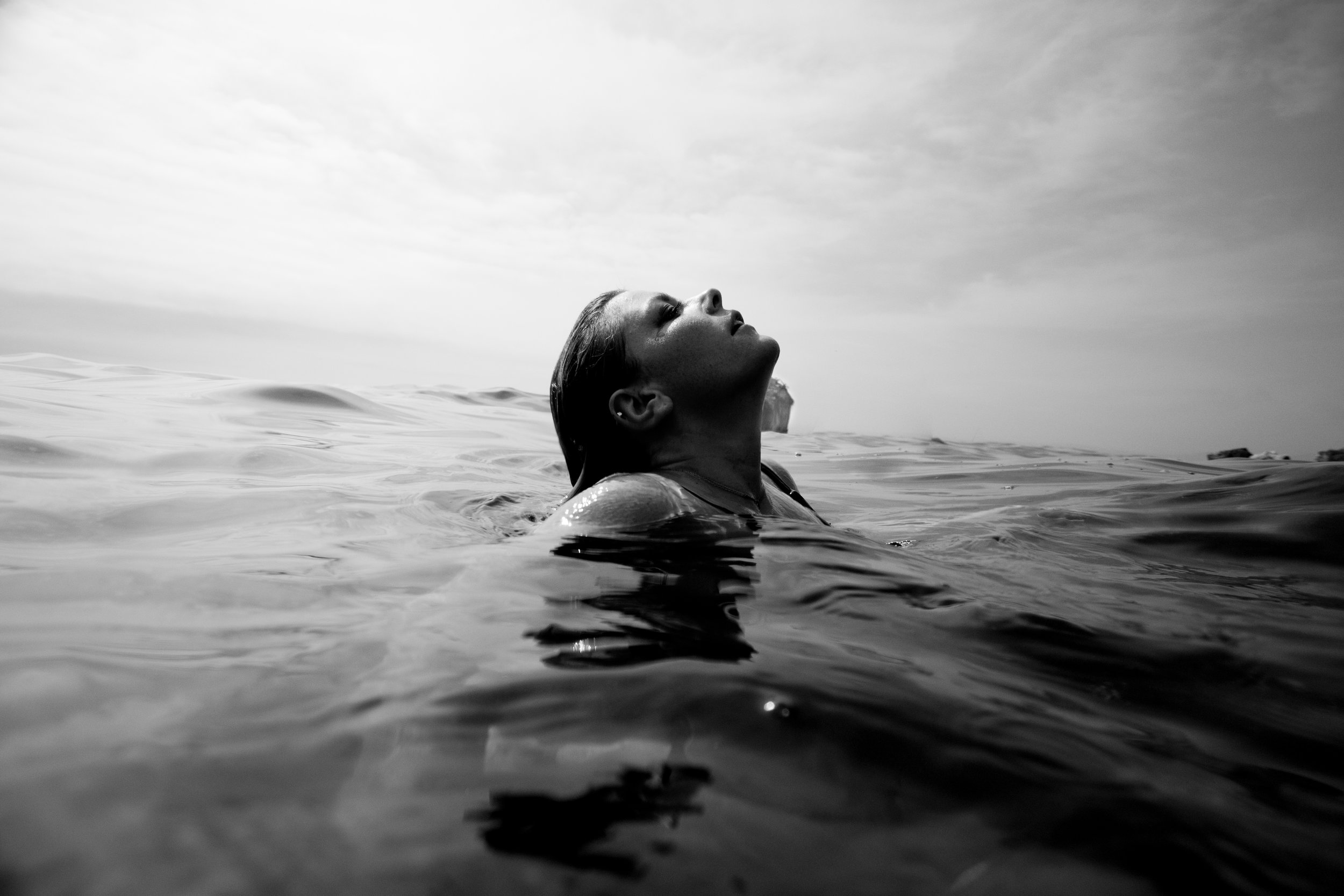 Wellbeing for those on the move.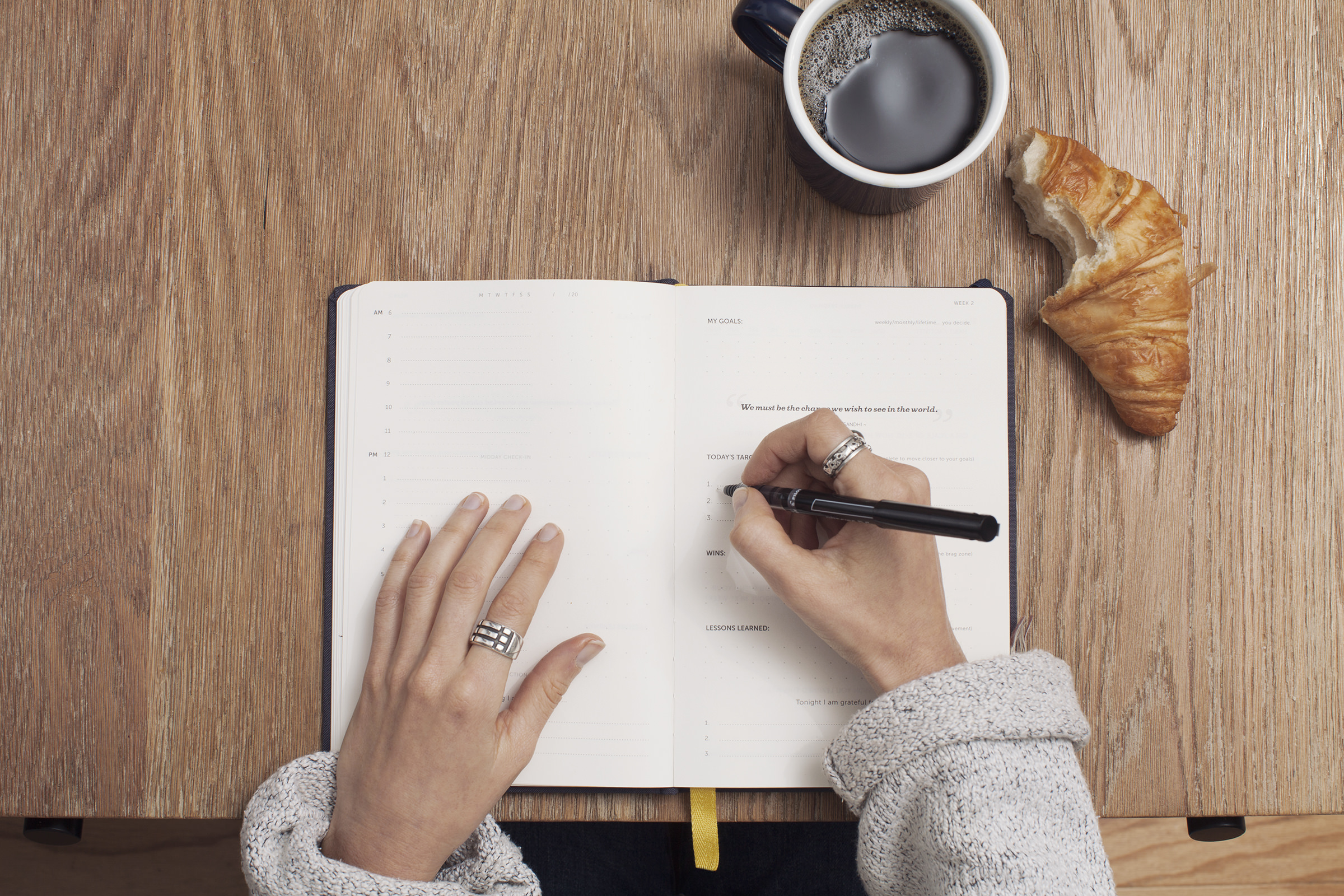 Removing the excess to focus on the essential.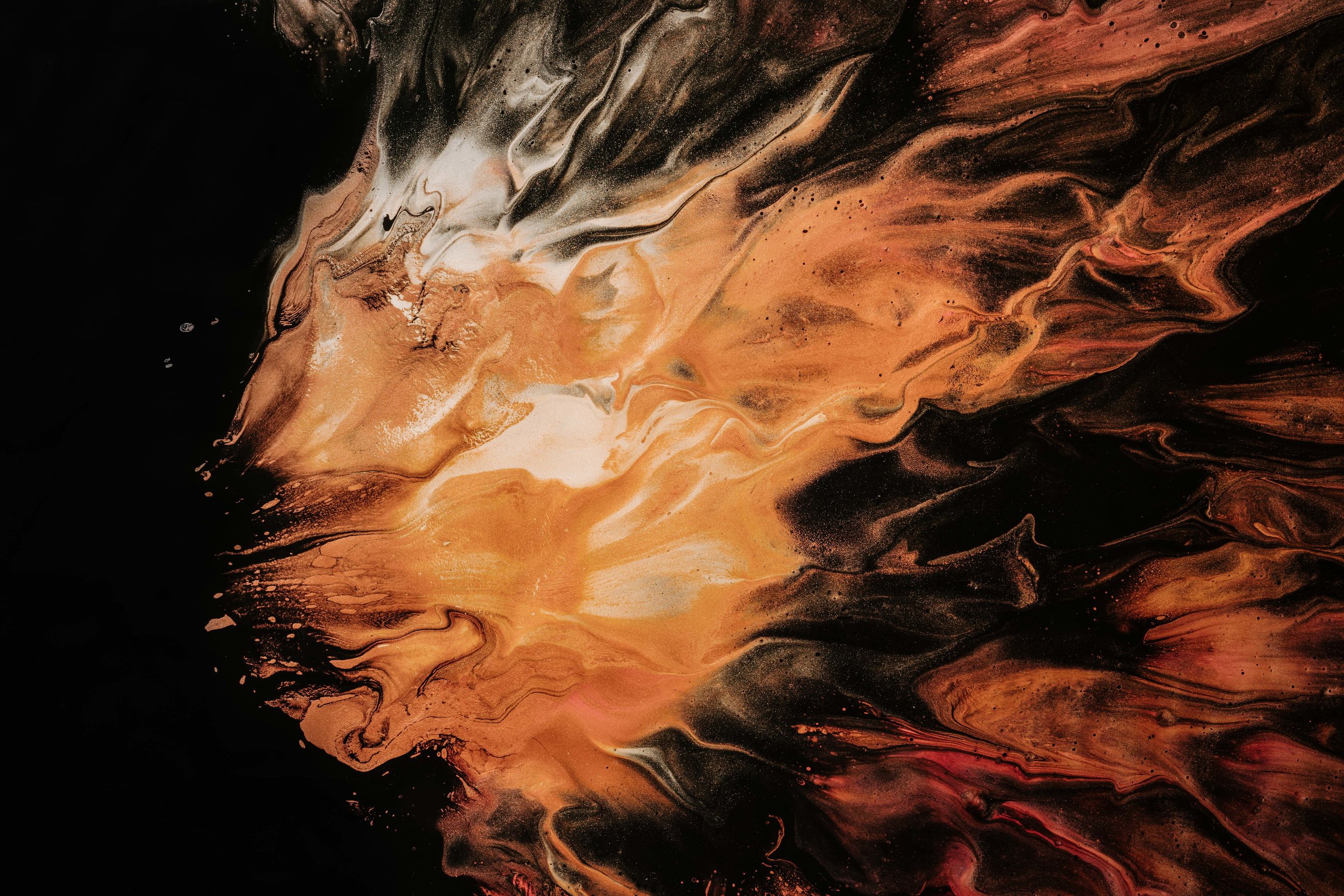 How to find it and what to do with it.